We are here to scale up your business
Using technology to drive engagement for your brand to operate profitably.
Get Started
Who are we?
KreativeRock is a technology driven company. We use through technology to drive engagement and position brands better to achieve their business goals. We are a team of dedicated professionals that are focused on leveraging on emerging trends to create cutting-edged and tailor-based end-to-end solutions for sustained business growth.
Why Use Us?
Why use KreativeRock Digital
Excellent Reporting
We give you real-time reports on all our services
Multi-Telco Compliance
Our USSD and Premium SMS Short codes are verified by the Nigerian telecommunication networks (MTN, Glo, Airtel and 9Mobile) and compliant with the terms of use.
Multi-Bank Compliance
Our USSD Short Code have on-board 99.9% of the Nigerian banks and compliant with the terms of use
Shape Perception
We pull compelling messages and visuals to influence that gut feeling
Market Insights
We help give you detailed insights to help you penetrate the market better and make informed decisions
Drive Engagement, Reach and Impression
We will help you reach the right people, in the right place, at the right time and maximize your campaign nvestments to help you achieve your set goals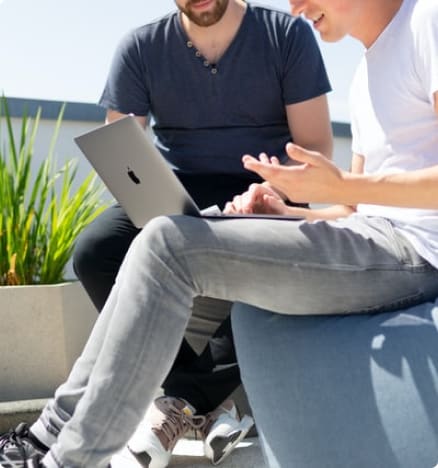 Our Services
We are keenly interested to use through technology to drive engagement for your prestigious organisatin to help achieve your business goals through the below services: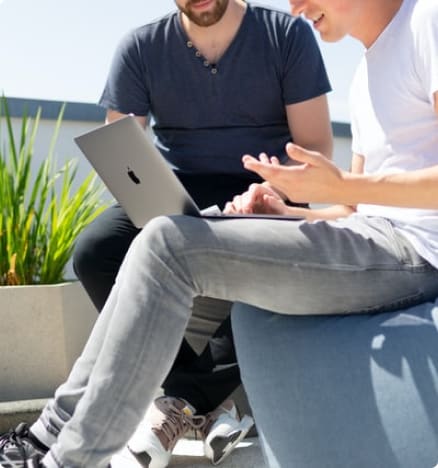 Request a call back