How this works
The KreativeRock Mobile Commerce System helps you process transactions from your phone by either sending a simple SMS message or dialing a unique short code. End-users either pay from their bank account or from their airtime and transactions start and end on the phone of the end-users without having to visit any website. This product can be customized as you have complete control to define how you want to use the code to suit your exact needed.
Our M

obile Commerce Service
Premium SMS Mobile Commerce Short Code
The Premium SMS allow end-users to send short messages with a predefined keyword to a 5-digit short code for a fee to be deducted from the airtime of the user. Our system allows merchants to set-up their keywords to help them start receiving messages. All user who participate in what our client has set-up will be debited the set-fee from the user's airtime. We connect the short code directly with the following telcos : MTN, Airtel & 9Mobile.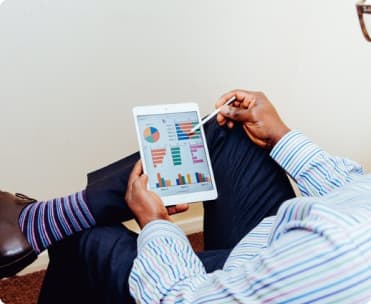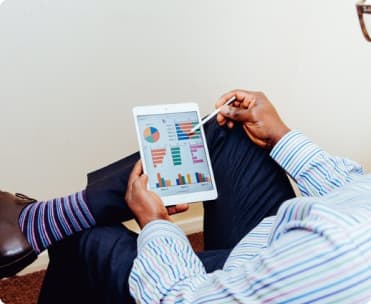 USSD Mobile Commerce Short Code
KreativeRock USSD system is built to help businesses collect payments from their customers effortlessly when they dial a predefined USSD string and follow the prompt. Our USSD code is linked to user's bank account which helps users to be debited directly from their bank when they dial the USSD code assigned to the merchant with a phone number linked to their bank account.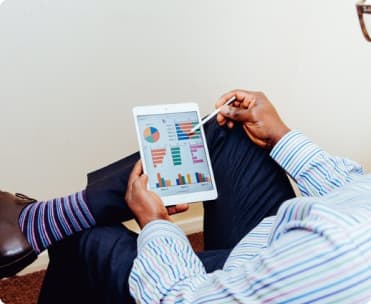 BENEFITS

Excellent Reporting

Fast Pay Out

Free Marketing

Multi-Telco Compliance

Multi Payment Functions in a Single Transaction
Make an enquiry