Why Market Research?
We provide insights driven research documents to help our clients make informed business decisions on how to introduce new product(s) to the market and understanding competitor's strengths and weaknesses. We use both the physical and digital technique to produce our reasearch findings.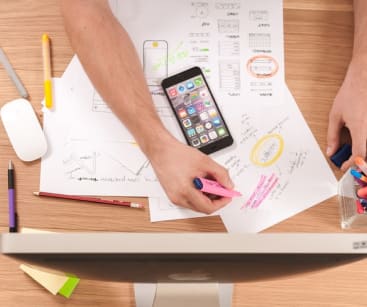 Techniques we adopt to enhance the output of our research findings

Experiments

Focus Groups

Participant Observation

Interviews

Secondary Data Analysis

Surveys
BENEFITS

Helps Minimize Any Investment Risk

Helps in Spotting Emerging Trends

Helps You to Focus on Customer Needs and Demands

Facilitates Strategic Planning.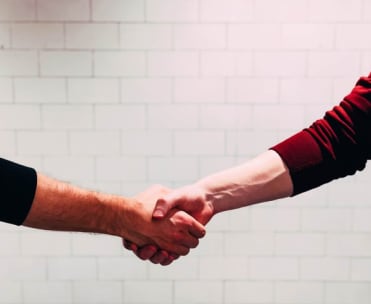 Make an enquiry