Why Branding?
Branding is a vital process in the lifespan of your business because it plays the unique role to distinguish businesses from each other and shape perceptions. We are interested to help shape perception and help you put your best foot forward through a well taught-through branded content and materials.
We understand how to pull compelling messages and visuals together to positively influence your audience. Our excellent branding services help you penetrate the market effortlessly.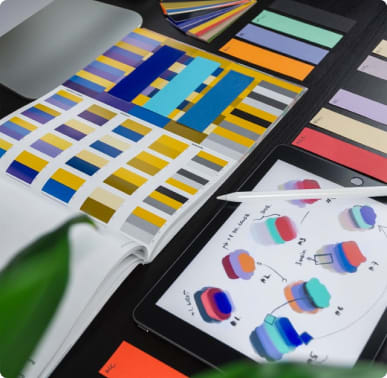 Branding services we offer

Logo Design

Business Card Design & Production

Letter Head Design & Production

Company brochure or Profile Design & Production

Branded T-Shirts Designs & Production

Flyers or Handbill Designs & Production

Banner or Roll-up Banner Designs & Production

Social Media Account Creation

Email Signature Creation

Website Development
BENEFITS

Branding creates trust

Branding creates loyal customers

Branding gives you an edge in the industry.

Branding helps you generate leads effortlessly.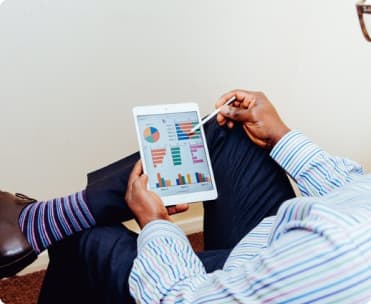 Make an enquiry